Our family farm is rooted in the heart of scenic southern Oregon, where we grow seasonal heirloom flowers.
Seeds are started in the greenhouse using an organic compost blend guaranteeing a strong healthy beginning. We lovingly hand transplant them into our lush fields where they can flourish. At their peak we harvest, arrange & deliver bringing you the freshest blooms our fields have to offer.
Our love of mother nature is such that we are determined to leave the land and all it supports richer with every passing year. An environment just as healthy for the plants and animals as it is for our children.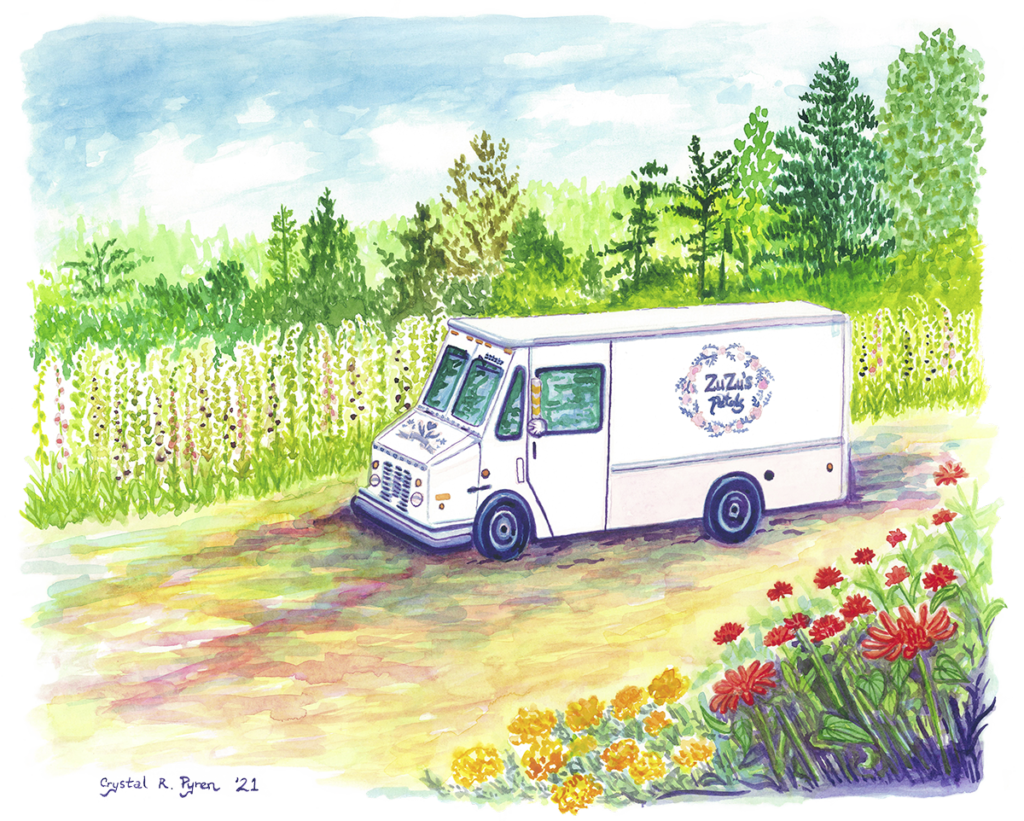 Find our bouquets weekly at: