About
Working on the farm together is a lifestyle that continues to grow with us. We love days where the whole family can spend time working together.
In this way we witness our children experience the beauty of creation, strengthening our bonds and sense of purpose in the world.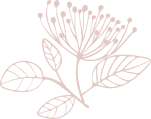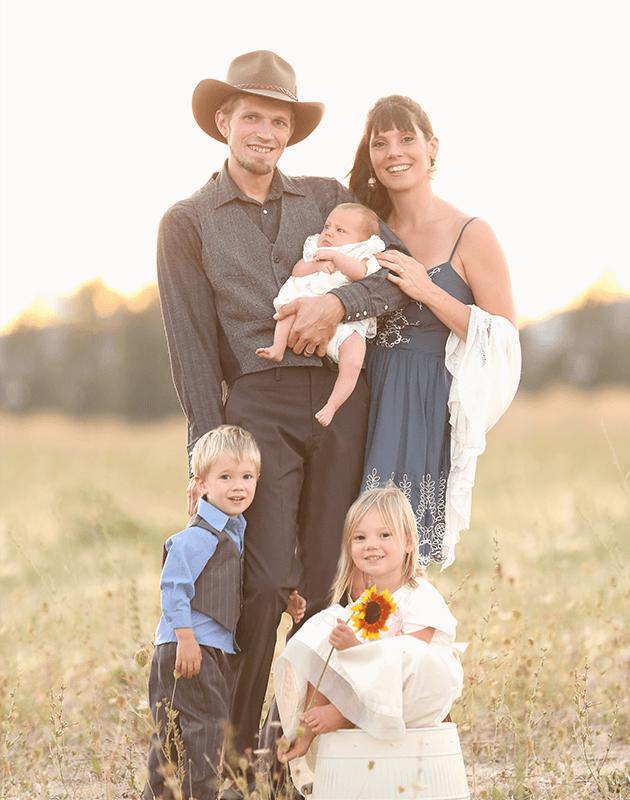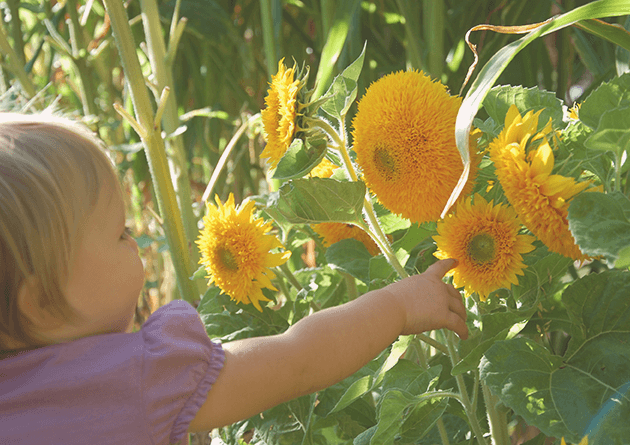 Zuzu's Petals illustrates the importance of simple acts of kindness. Our goal is to cultivate these values and share it with the community. It's a gift to be a part of the joy these flowers bring to so many different people.